WISH ANNA HAPPY BIRTHDAY
VIDEO TRIBUTES
SIGN ANNA'S BIRTHDAY CARD
Anna Halprin dances her 95th birthday on July 12, 2015. The global celebration begins now. Sign Anna's birthday card below and attend one of the worldwide celebration events.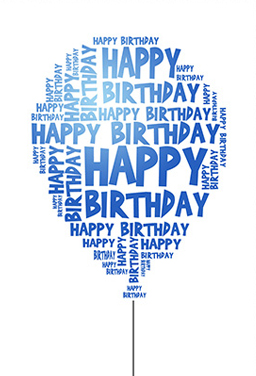 AUDIO TRIBUTES
From David Harrington and the Kronos Quartet
Happy birthday Anna!
Performed at Sea Ranch in honor of the late Lawrence Halprin.

---
From Meredith Monk
Dearest Anna,
I wish you a very happy ninety-fifth birthday, and many more. It was so wonderful to see you in San Francisco. You look gorgeous, light, and full of energy.
I know that Gotham Lullaby has been part of your life. You used it beautifully in your piece. I found this very early recording, from 1975 I think, of the piece, and also a companion piece, Gotham Blues. I want to pass them onto you for your birthday. May they convey my love and my deep hearted wishes for your continuing good health and fulfillment.
Meredith

DANCE YOUR CELEBRATION
Join the global celebration of Anna Halprin's life and work. Join our community Pinterest board and share a photo, an inspirational message, or a video of your celebration dance!
To join the community Pinterest board, please email dancesforanna@tamalpa.org