GIVE BACK / DONATE
The Tamalpa Institute is a 501(c)(3) nonprofit organization dedicated to embodied creativity, healing, and social change. Contributions to the Tamalpa Institute are tax-deductible in the U.S. to the fullest extent of the law. Please contact your tax advisor for details.

Please Mail Check Donations To:
Tamalpa Institute
734 "A" Street
San Rafael, California 94901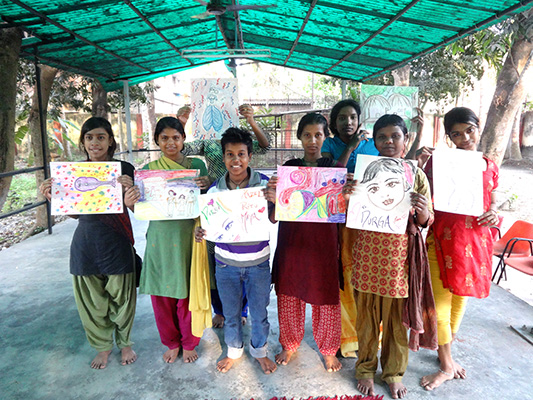 We help people express themselves, resolve conflicts, and promote peace.
Online Donation:
– Anna Halprin